Pageinvent - Online Magazine
Efficient investment, optimized financing and independent insurance offers
What to do when being unemployed and in debt
Asking for help at a professional debt counsellor can be helpful A credit is nothing unusual anymore. Almost everybody had to take up a...
read more

Getting a credit card with the bank account
Offers for account opening free of charge including a credit card Using a credit card to pay for purchases becomes more and more popular....
read more

Best investment opportunities to take care of children
Provide a good future for children with secure investments If parents want to save money for their children in order to finance their...
read more

Respectability of private money-lenders
Private loans as an alternative to bank credits If you need money through a credit, you will face a number of problems. It could all be so...
read more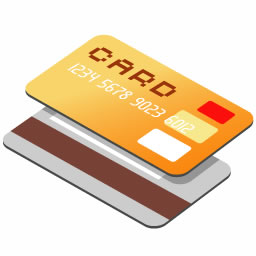 Credit cards for unemployed people
Comparing income-independent credit card providers and their conditions Usually loans and credit cards with loans are connected with...
read more

Immediate annuity with one-off payment
Private retirement provision to keep one´s living standard There are many opportunities to accumulate capital for a private...
read more