Pageinvent - Online Magazine
Efficient investment, optimized financing and independent insurance offers
What to do when being unemployed and in debt
Asking for help at a professional debt counsellor can be helpful A credit is nothing unusual anymore. Almost everybody had to take up a...
read more

Free online bank account
Watch out for hidden costs for bank account offers Many people do not want to pay any fees for their bank account anymore. That does not...
read more

Best investment opportunities to take care of children
Provide a good future for children with secure investments If parents want to save money for their children in order to finance their...
read more

Respectability of private money-lenders
Private loans as an alternative to bank credits If you need money through a credit, you will face a number of problems. It could all be so...
read more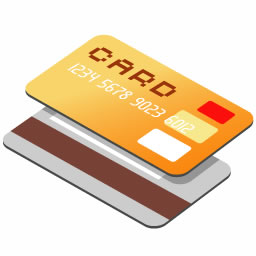 Credit cards for unemployed people
Comparing income-independent credit card providers and their conditions Usually loans and credit cards with loans are connected with...
read more

Incoming travel insurance for foreign guests and visitors
The incoming insurance is valid in Germany, a host country of the European Union as well as in Switzerland and Liechtenstein. This visitors...
read more