Pageinvent - Online Magazine
Efficient investment, optimized financing and independent insurance offers
What to do when being unemployed and in debt
Asking for help at a professional debt counsellor can be helpful A credit is nothing unusual anymore. Almost everybody had to take up a...
read more

Getting a credit card with the bank account
Offers for account opening free of charge including a credit card Using a credit card to pay for purchases becomes more and more popular....
read more

Dividend as an argument to buy stocks
Compare shares with a high return on investment When it comes to investing money, arguments can be found for the one or the other product....
read more

Respectability of private money-lenders
Private loans as an alternative to bank credits If you need money through a credit, you will face a number of problems. It could all be so...
read more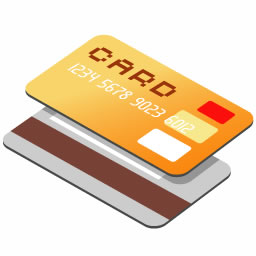 Features a good business credit card should have
Compare services and fees of different credit card companies An important sign for a good business credit card is that it was especially...
read more

Immediate annuity with one-off payment
Private retirement provision to keep one´s living standard There are many opportunities to accumulate capital for a private...
read more