Pageinvent - Online Magazine
Efficient investment, optimized financing and independent insurance offers
What to do when being unemployed and in debt
Asking for help at a professional debt counsellor can be helpful A credit is nothing unusual anymore. Almost everybody had to take up a...
read more

Getting a credit card with the bank account
Offers for account opening free of charge including a credit card Using a credit card to pay for purchases becomes more and more popular....
read more

Dividend as an argument to buy stocks
Compare shares with a high return on investment When it comes to investing money, arguments can be found for the one or the other product....
read more

Buying real estate as a retirement provision
Becoming property owner thanks to favourable financing conditions Time and time again, discussions go on about a vast number of different...
read more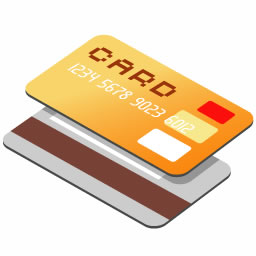 Prepaid credit card or student credit card
Attractive offers for students' financial affairs Being a student is interesting and challenging at the same time. One special thing...
read more

Incoming travel insurance for foreign guests and visitors
The incoming insurance is valid in Germany, a host country of the European Union as well as in Switzerland and Liechtenstein. This visitors...
read more